The Sampson name has been a mainstay in Lincoln's construction industry for decades. The Sampson family started building homes in Lincoln in the 1950s, transitioned to commercial construction in the 1980s, and now, we have returned to our roots to build homes again. After many requests for residential construction services, we have created Sampson Residential to serve prospective homeowners and developers with their construction needs.
After 65+ years, our family's passion for quality construction remains the same and we continue to be a leader regardless of the scope, size or budget. We have spent decades perfecting a unique building process that is pleasant and fun from start to finish. Our mission is to build each client a unique and high quality home, one that is tailored to fit the client's style, and lasts for generations.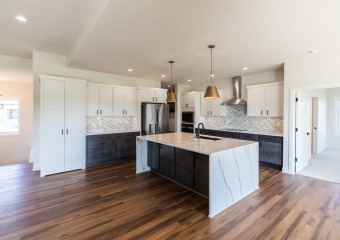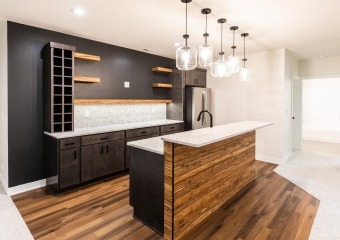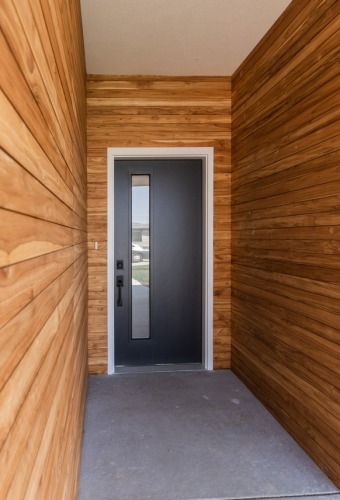 At Sampson Residential, quality is an uncompromising standard. We have tried and tested thousands of materials and systems, our recommendations are based in experience. Our approach incorporates the latest trends and design elements in your home, while also ensuring it lasts for generations to come. From the initial design meeting, to the moment you move in to your new home, we will remain a loyal advocate of your budget, time and peace of mind. Our team will leverage its vast arsenal of expertise and knowledge to build your home and provide the unwavering customer service you deserve.